Selling a mobile home community?
We simplify the process.
Whether you're an owner wanting to sell
or an investor looking to buy,
we can help.
Our Team Specializes In Mobile Home Parks
We've worked for years in the mobile home park, and mobile home community space, and we use that experience to ensure a smooth sales process.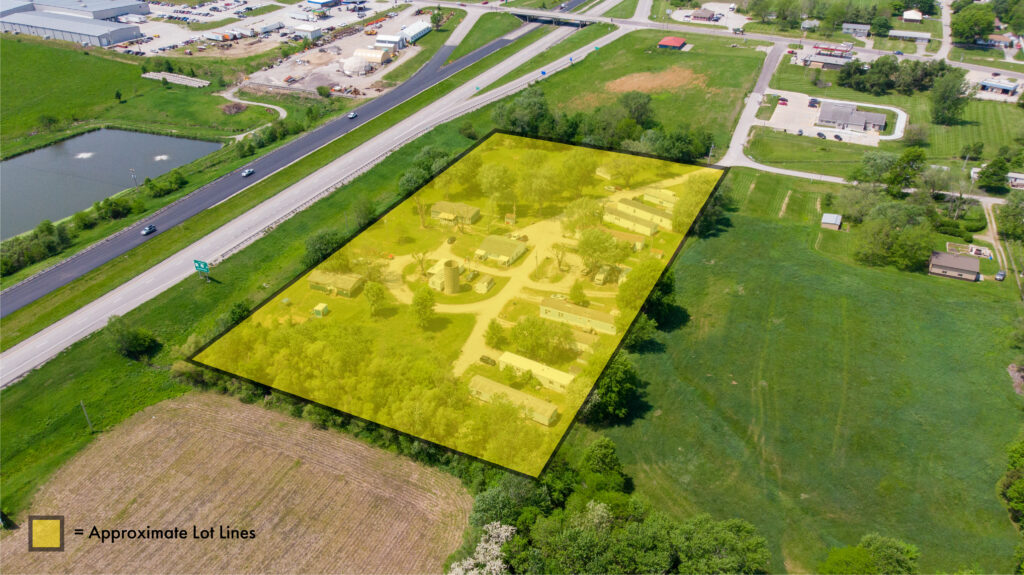 Eagle Grove/Clarinda, IA Portfolio
Buying a mobile home community but aren't sure where to start? Check out our Mobile Home Park Buyers guide.
Own a mobile home community you're looking to sell soon? Here are some things you should look out for.
I am a commercial Broker with Century 21 SRE, specializing in Mobile Home Park Sales throughout the Midwest. My team and I also represent Multifamily and general commercial clients throughout the Central Iowa area. 
I graduated from Iowa State University with a bachelor's degree in Marketing and International business. During my time at Iowa State, I managed several commercial and over 1200 residential lease spaces for ACC and was responsible for training leasing staff at the company's Calgary, Alberta branch during my senior year. 
Between my time in property management, and my time with Century 21 SRE I have been in the real estate industry for nearly a decade, and use my experience to advise my clients on how to improve their properties, as well as helping them get the most out of their properties when the time comes to sell.